Naval architecture and engineering
Bringing your projects to life
Chantier Naval Forillon does more than build and repair vessels: it can also bring your ideas to life. No need to have plans drawn up before knocking on our door. We offer a naval architecture and engineering service that allows us to work with you to design of your project's custom plans, based on your exact needs. 
For the hull, the structure, and the choice of mechanical, electronic, or hydraulic systems (or anything else, for that matter), we work with specialists who are able to design all the elements of a vessel with incomparable mastery.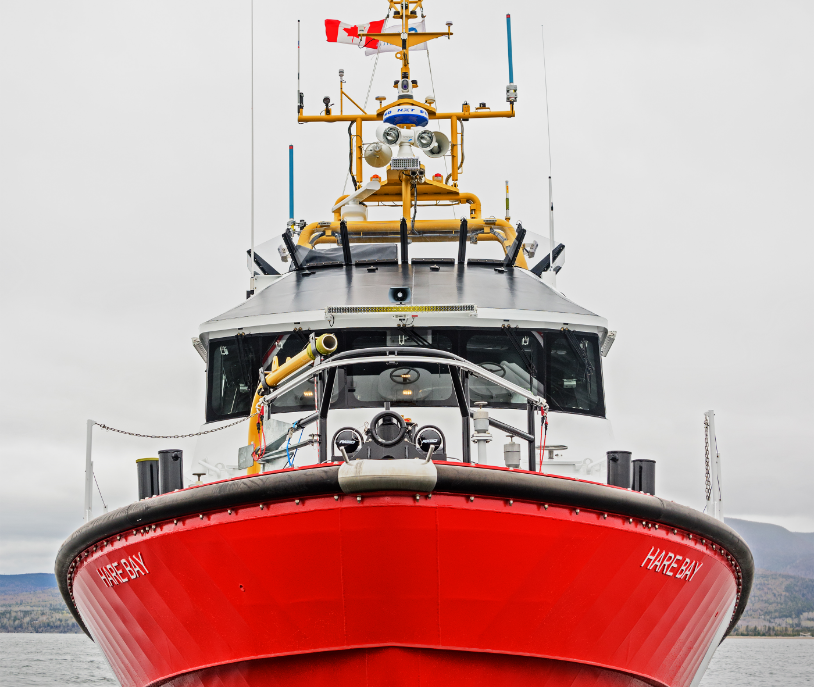 1
Peace of mind
We manage projects from A to Z and work closely with our clients to make their dreams a reality. For us, this is the key to designing a perfect vessel. This early involvement in the project gives our clients peace of mind.
2
Analysis from stem to stern
In order to avoid surprises, we can accurately assess the stability of the vessels and each of their design elements.
3
Modernity and innovation
Our passion for cutting-edge technology allows us to design vessels that will meet the needs of today's and tomorrow's industry.